CHECK OUR PIEDMONT WINE SELECTIONS
BAROLO & BARBARESCO - OUR BEST VALUE WINES
EVERY DAY WINES - OUR BEST SELLERS
THE CLASSIC METHOD & ALTA LANGA SELECTIONS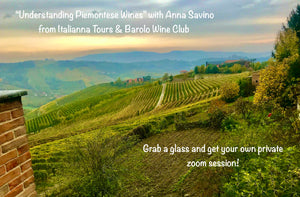 VIRTUAL ZOOM PRIVATE TASTING: Understanding Piemonte Class with Anna Savino
TREDIBERRI TASTING FLIGHT 6 bottle case
CAN'T FIND WHAT YOU ARE LOOKING FOR? TRY OUR PERSONAL SHOPPER SERVICE
We are happy to seek out the wines you have been dreaming of and love to take on a challenge! All we need are your special requests and budget and we can find the best wines for you.
This service will cost only a 10% fee on the total amount + Shipping Costs (FREE for our Wine Club Members)
All the wines we sell are aged and stored in perfect conditions, straight from the wineries.
CONTACT US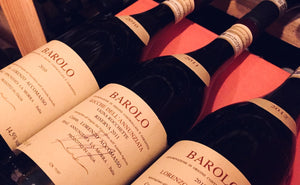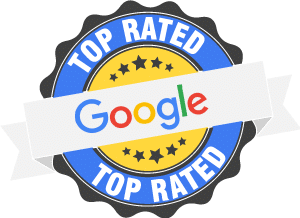 WOULD YOU LIKE TO JOIN OUR ITALIAN BAROLO WINE CLUB?
Continue exploring unique wines from renowned, boutique & family owned Piedmont wineries. Get your shipment every Spring & Fall with educational materials and videos!
See which selection between the wines you like